Save €20 for every €100 spent

Offer valid until 03/04/2023 midnight. Instant discount of €20 per €100 spent (€100 maximum discount per basket) on the new Spring-Summer collection, indicated by the mention "20x100", excluding discounted prodcuts, technical products and accessories (Swim, Surfing, Snowboarding, Skiing, Skateboarding). Offer cannot be combined with any other commercial operation in progress. Offer valid at participating stores.

RVCA SPORT GIVEAWAY - Enter to win a 500€ voucher shopping spreer - Enter now

RVCA INSIDER - FREE SHIPPING & RETURNS FOR MEMBERS - Join now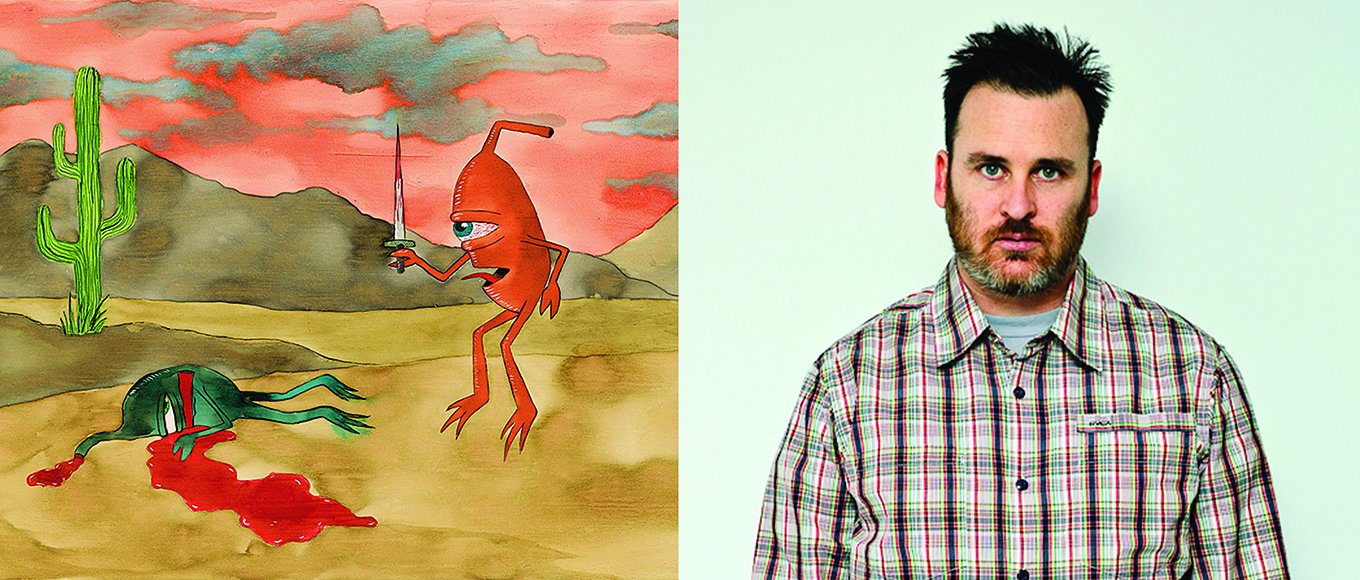 ED TEMPLETON ISN'T AN EASY PERSON TO FIT ONTO A PAGE. THE SIMPLE FACT IS THAT HE'S BEEN INVOLVED WITH TOO MANY TO PUT A CLEAR LABEL ON HIM. EVEN WHEN YOU ATTEMPT TO SEPARATE HIS SKATE CAREER FROM HIS ART CAREER, THE TASK HARDLY GETS LESS DAUNTING. BESIDES HOLDING ONE OF SKATINGS LENGTHIEST AND MOST RESPECTED PRO CAREERS, HE'S THE SHADOWY CREATIVE FORCE BEHIND TOY MACHINE SKATEBOARDS, WHICH HOLDS A HISTORY WORTHY OF IT'S OWN BIO. HIS INVOLVEMENT IN ART INCLUDES MULTIPLE MEDIUMS AND HE'S ENJOYED SUCCESS IN ALL OF THEM, INCLUDING HIS INVOLVEMENT IN THE BEAUTIFUL LOSERS PROJECT. WITH ALL THE AWARD AND PRESTIGE ASIDE, IT'S POSSIBLE THE MOST FASCINATING THING ABOUT ED COULD BE THAT SINCE HE FIRST STEPPED FOOT ON A BOARD IN 1985 HE'S MANAGED TO KEEP THE FUN IN EVERYTHING HE DOES.
ED TEMPLETON | INSPIRED BY...
"NOTHING IS TOO SMALL TO BE INSPIRATION." ED IS ALWAYS BRINGING THE OBSCURE AND AVERAGE TO LIGHT, DOCUMENTING AND SHARING HIS PERSPECTIVE THAT EVOKES A FAMILIARITY IN ALL OF US. VIDEO BY BRANDON JENSEN.